4 Simple Steps to Build Your Story Portfolio
---
Build Your Story Portfolio
If you'd like to share a written or spoken story, contact Chris by Email.
Simply press this button!
What Business Owners say about Telling Stories:
"Exceptionally Useful"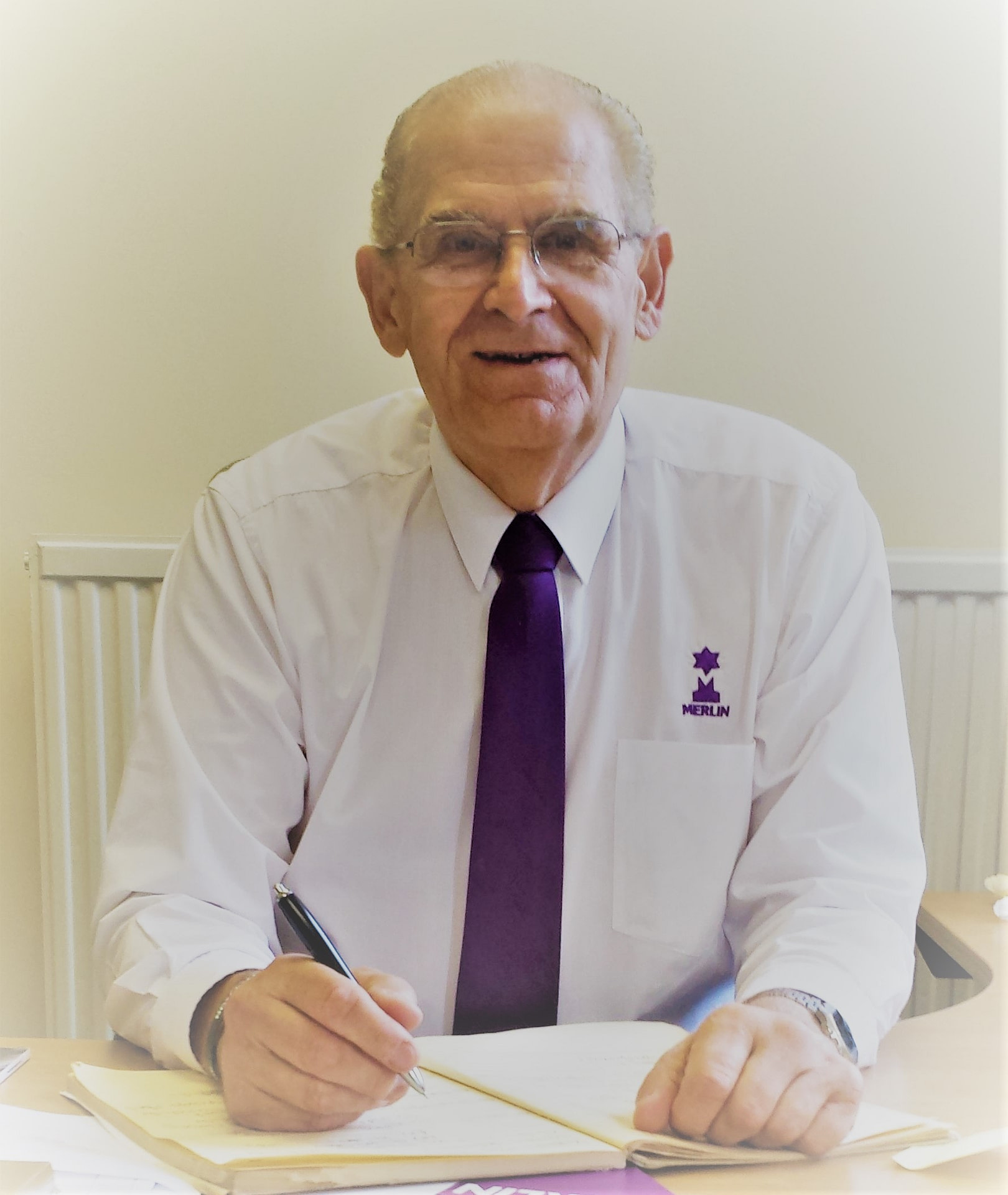 I have to say, that I wasn't quite sure of what the format would be. I knew I had a story to tell and you convinced me I had a story to tell. I came and told it. I think the fact that you come out and have the opportunity to tell a story, without people being judgemental but at the same time offering positive critique is exceptionally useful. I think there's a strong sense of purpose going forward, where we can work together to deliver more stories to help and grow our business.
"Ah Ha Moments"
Thank you Chris. Thanks so much for inviting me to tell my story today. It's been insightful to get some amazing feedback from people, to find out what's been working, what's not working and also how I can make it better. So I definitely had some ah ha moments this afternoon, from telling it and getting feedback. And one particular thing has really made me think about how I tell it in the future. So, thank you for the opportunity to tell my story and for the amazing group of people to give feedback, including yourself.