4 Simple Steps to Build Your Story Portfolio
---
Build Your Story Portfolio
If you'd like to share a written or spoken story, contact Chris by Email.
Simply press this button!
What Business Owners say about Telling Stories:
"Ready to Tell More Stories!"
I was very surprised! I felt that I never had a story to tell but with Chris' help, I found that today I had a really positive experience, telling my story and I feel ready to tell some more!
"Honest Feedback"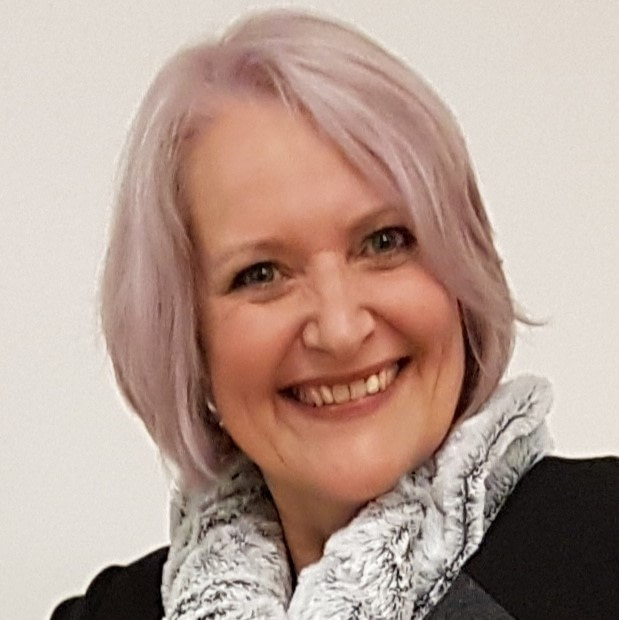 Today, having shared my story for the first time, and being new to sort of stories, I found it really helpful to have some honest feedback from a number of people, who were able to share some tips in how I could reframe the story a little bit, to present it in a more business market. It was really useful to come along and have a chat, share my story but also get that feedback. I appreciated that.