4 Simple Steps to Build Your Story Portfolio
---
Build Your Story Portfolio
If you'd like to share a written or spoken story, contact Chris by Email.
Simply press this button!
What Business Owners say about Telling Stories:
"A Structured Framework for My Story"
I've really enjoyed today's session and it's the first time that I've ever been invited to tell my story. I don't think anybody's been interested before! I thought before I started talking that I would be more nervous than I was. But actually, when I started talking, and I'd only made a few little rough prompt notes, I find it quite easy to speak from the heart. It brought back a lot of emotions for me of those certain times in my life and then once I'd – I feel quite cleansed actually – I feel that now I've told the story and the listeners have given me some really interesting valid points to research. I've actually learned a lot about myself this afternoon as well. The observations that have come forth from the listeners and yourself, what that's done is provided me with a more structured framework in which to place my whole story and various strands of my story. I've also learned what a meta-tag is! It's given me a lot of food for thought and I think I'm going to be able to improve my story or stories, going forward, which means that I'm going to be hopefully able to pitch them in a better way to selected audiences.
"Helpful to Use for Future Stories"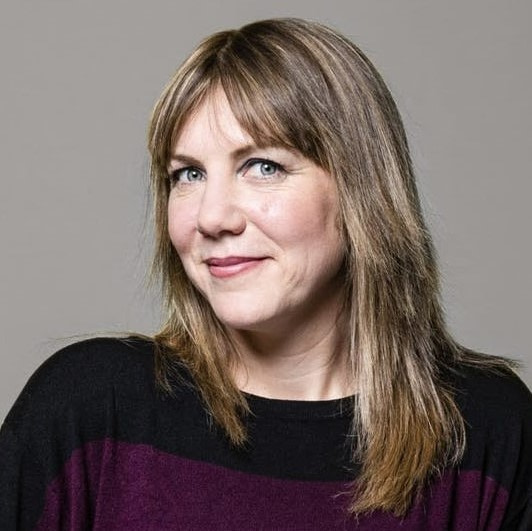 Hi Chris, thank you very much. It's been a real pleasure to be able to share my story with you all and very very interesting to hear all the feedback, very very helpful and I'm gonna put that into use for any future stories that I tell, so thank you very much Chris and to everybody who listened to my story.