Telling Stories: Making Business
Storyteller Name and Business
Thursday 28 October, 2pm on Zoom.
Paul Stinson, Hovaloft Ltd
Thursday 11 November, 2pm on Zoom.
Thursday 25 November, 2pm on Zoom.
Jacqueline Moore, Transformational Movement
Thursday 9 December, 2pm on Zoom.
Thursday 23 December, 2pm on Zoom.
Thursday 27 January 2022, 12.30pm - 2pm on Zoom.
Lisa Shepherd, Bloom Bakers
Thursday 10 February 2022, 2.00pm - 3.30pm on Zoom.
Pam Goodison, Glass Artist
If you would like to tell your story, please text Chris Sissons on 07887 352841. I'm seeking storytellers for 9 December 2021 and then into the New Year! Normally second and fourth Thursdays at 2pm. Meetings take place on Zoom.
Plus Latest "Find Tell Share" Podcast
Podcast: September 2021, "Find Tell Share: the Storytellers' Podcast, Episode 16.
Guest: Steve Dawson, Gritstone Financial Planning Limited
Storytelling helps us find an audience who care about our purpose. Stories help us communicate who we are and our business values. Facts and figures go only so far, stories are remembered and invite a response from those who hear or read them.
Telling Stories: Making Business started as a lunch and learn. Since the lockdown, we've met online at 2pm, but feel free to bring a sandwich!

What happens?
We make brief introductions
Today's Story-Teller tells their story:
At the end we go round with 1 minute each to introduce our own business and say how this session has helped your business.
Please sign up on Eventbrite to register for your Zoom link. Links to the Eventbrite page are in the right hand column in the Programme above.

If you search on Eventbrite, please look out for this image:
The group usually meets second and fourth Thursdays.
Time: 2.00 - 3.30pm. (However, these dates and times may vary as we are now online and can be more flexible. Check the programme above.)
Place: Zoom - register to receive the link.

Contribution: When this was a live event, I charged £5. I've dropped this for the online meetings. However, if you would like to show your appreciation and buy me a notional coffee, follow this link.
If you would like to receive email reminders of Telling Stories events, please enter your details below:
Testimonials from Past Storytellers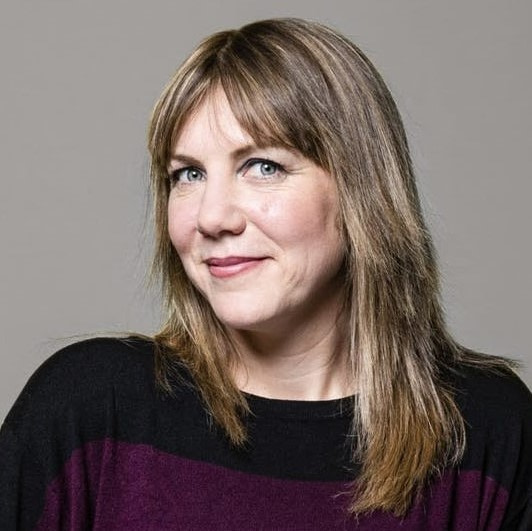 Laura Riley
Mums In Need
Helpful to Use for Future Stories
Hi Chris, thank you very much. It's been a real pleasure to be able to share my story with you all and very very interesting to hear all the feedback, very very helpful and I'm gonna put that into use for any future stories that I tell, so thank you very much Chris and to everybody who listened to my story.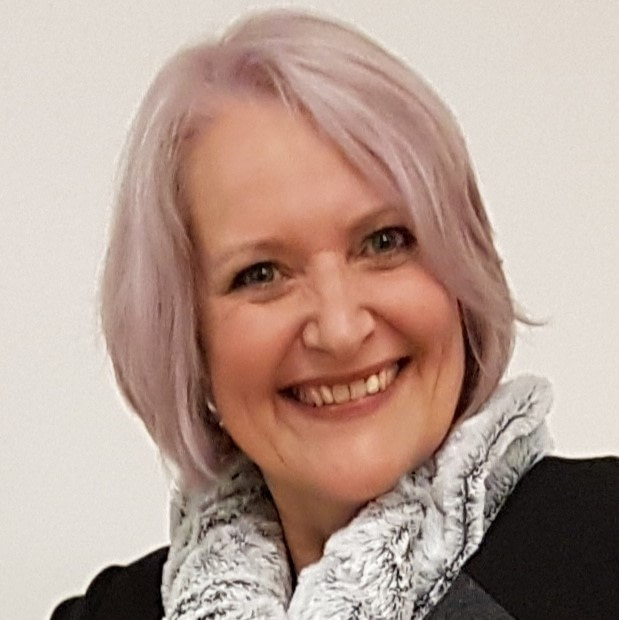 Today, having shared my story for the first time, and being new to sort of stories, I found it really helpful to have some honest feedback from a number of people, who were able to share some tips in how I could reframe the story a little bit, to present it in a more business market. It was really useful to come along and have a chat, share my story but also get that feedback. I appreciated that.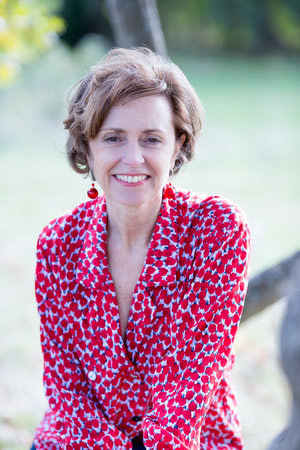 It was a wonderful opportunity to trial out a story that has been sitting with me for a while. Obviously, I've worked with Chris beforehand to get the flow and the flow is so much more improved than when I started. I can write but it is another matter I think, getting the story together, to perform it. I found the feedback today absolutely crystallised. Well, it gave me a lot of good feedback which gave me confidence and inspiration to go forward with it. It was very focused feedback and I know exactly what I need to do now to take the story to the next level. So, yeah it was fabulous!
Please note: There have been regular meetings of Telling Stories: Making Business for several years. There is an archive of the first 70 or so meetings on my old website. Scroll down to the bottom of the page.
Where there is a link in the right hand column, it leads to a video testimonial.
Thursday 23 September, 2pm on Zoom.
Andrew Jones, Wakefield GoWeb
62. Thursday 9 September, 2pm on Zoom.
Martin Spence, Planet Xoolon - 7th Wave
61. Thursday 8 July 2021, 2pm on Zoom
Jaswinder Challi, Transpersonal Akash
60. Thursday 24 June 2021, 2pm on Zoom
Phil Morton, Business Development Management
59. Thursday 27 May 2021, 2pm on Zoom
Mary Nonde, "Intuitive Vision Boards" and "Awaken Your Intuitive Vision"
58. Thursday 13 May 2021, 2pm on Zoom
Pete Mave, ImproveYour ...
57. Thursday 8 April 2021, 2pm on Zoom
Elaine Mitchell Empowerment Coach
56. Thursday 25 March 2021, 2pm on Zoom
Laura Baker, Nomad Opening Doors