Telling Stories: Making Business
Storyteller Name and Business
Thursday 9 September, 2pm on Zoom.
If you would like to tell your story, please text Chris Sissons on 07887 352841. I'm seeking storytellers from 9 September 2021! Normally second and fourth Thursdays at 2pm. Meetings take place on Zoom.
Plus Latest "Find Tell Share" Podcast
Podcast: June 2021, "Find Tell Share: the Storytellers' Podcast, Episode 13.
Guest: John Chapman, Past Lives Ancestry
Storytelling helps us find an audience who care about our purpose. Stories help us communicate who we are and our business values. Facts and figures go only so far, stories are remembered and invite a response from those who hear or read them.
Telling Stories: Making Business started as a lunch and learn. Since the lockdown, we've met online at 2pm, but feel free to bring a sandwich!

What happens?
We make brief introductions
Today's Story-Teller tells their story:
At the end we go round with 1 minute each to introduce our own business and say how this session has helped your business.
Please sign up on Eventbrite to register for your Zoom link. Links to the Eventbrite page are in the right hand column in the Programme above.

If you search on Eventbrite, please look out for this image:
The group usually meets second and fourth Thursdays.
Time: 2.00 - 3.30pm. (However, these dates and times may vary as we are now online and can be more flexible. Check the programme above.)
Place: Zoom - register to receive the link.

Contribution: When this was a live event, I charged £5. I've dropped this for the online meetings. However, if you would like to show your appreciation and buy me a notional coffee, follow this link.
If you would like to receive email reminders of Telling Stories events, please enter your details below:
Keep in Touch with Market Together's Stories and Events
If you would like notice of new stories and events, simply join my email list. Press the button below.
Testimonials from Past Storytellers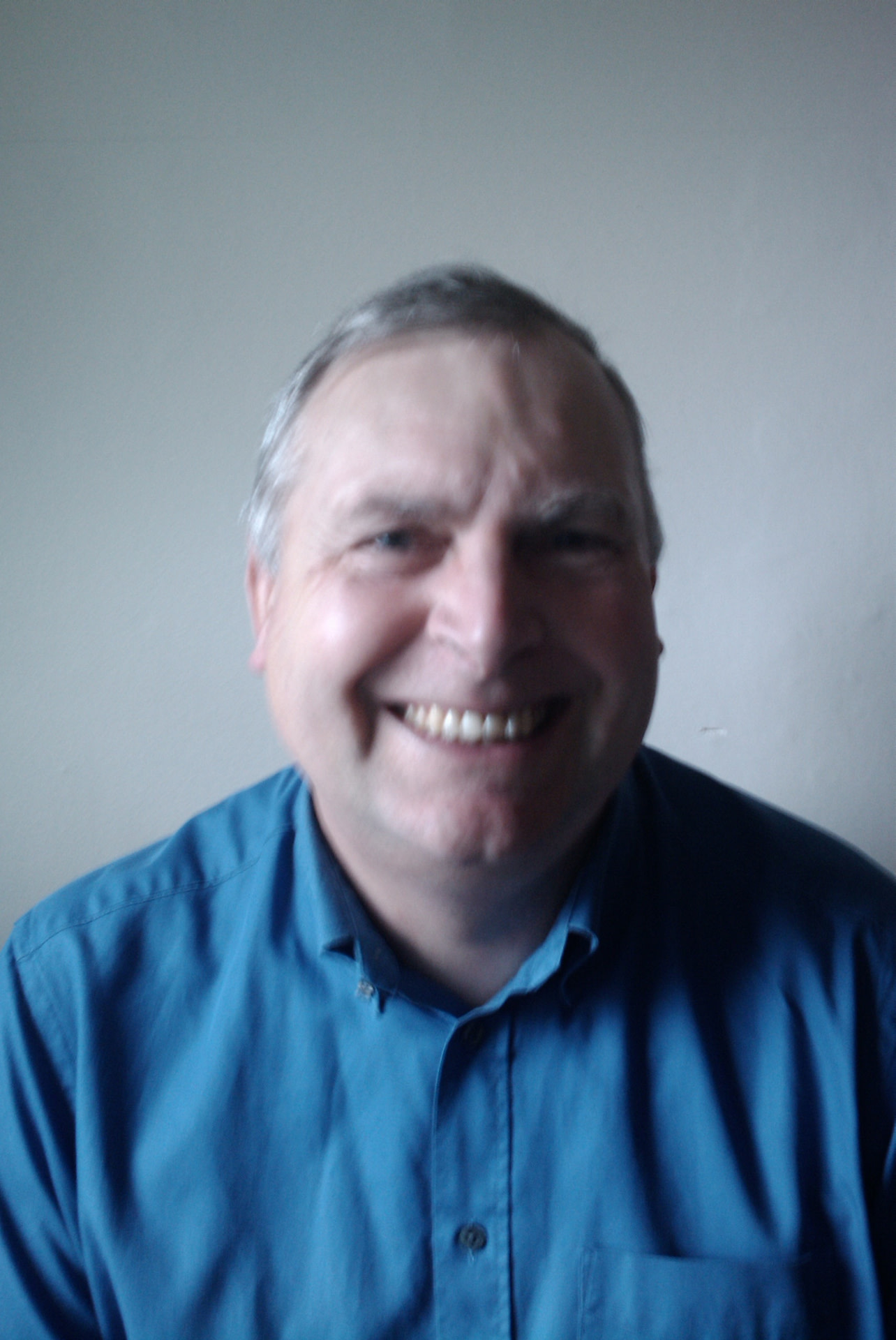 Well, I find that interesting is a good word but I was telling a story and you get feedback and it was really constructive feedback I was getting from a variety of people, who come from different backgrounds. But me telling my story and them feeding back to me of how they perceived it and how I could improve it has definitely given me quite a lot of food for thought. So, it was really enjoyable and definitely worth doing.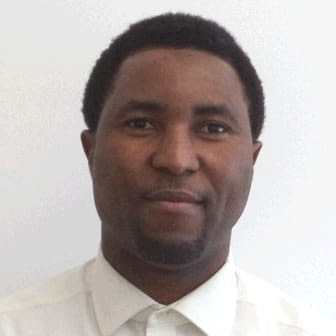 I just told my story. I'm quite happy that I related it and the response for me is good and I realised that the audience enjoyed it.
Karen Williams
Librotas
Ah Ha Moments
Thank you Chris. Thanks so much for inviting me to tell my story today. It's been insightful to get some amazing feedback from people, to find out what's been working, what's not working and also how I can make it better. So I definitely had some ah ha moments this afternoon, from telling it and getting feedback. And one particular thing has really made me think about how I tell it in the future. So, thank you for the opportunity to tell my story and for the amazing group of people to give feedback, including yourself.
Please note: There have been regular meetings of Telling Stories: Making Business for several years. There is an archive of the first 70 or so meetings on my old website. Scroll down to the bottom of the page.
Where there is a link in the right hand column, it leads to a video testimonial.
Thursday 8 July 2021, 2pm on Zoom
Jaswinder Challi, Transpersonal Akash
Thursday 24 June 2021, 2pm on Zoom
Phil Morton, Business Development Management
Thursday 27 May 2021, 2pm on Zoom
Mary Nonde, "Intuitive Vision Boards" and "Awaken Your Intuitive Vision"
Thursday 13 May 2021, 2pm on Zoom
Pete Mave, ImproveYour ...
Thursday 8 April 2021, 2pm on Zoom
Elaine Mitchell Empowerment Coach
Thursday 25 March 2021, 2pm on Zoom
Laura Baker, Nomad Opening Doors